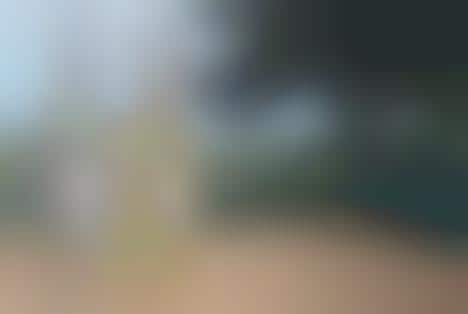 Teremana Tequila, the small-batch premium tequila label that was co-founded by former wrestler and famed actor Dwayne "The Rock" Johnson, is coming to the Canadian market after successfully launching in the United States.
The tequila is offered in two variations: Blanco and Reposado. The first boasts notes of bright citrus and has a clean smooth finish. The latter is aged in former bourbon barrels, and as a result, has notes of oak and vanilla, with a smooth but rich finish. Both variations are made with 100 percent Blue Weber Highlands agave, are roasted in a brick oven, and distilled in copper pots.
Canadian shoppers can find Teremana Tequila in LCBO stores across Ontario now, and those in British Columbia, Manitoba, Saskatchewan, and Nova Scotia can expect bottles to hit store shelves in the near future.
Image Credit: Teremana Tequila