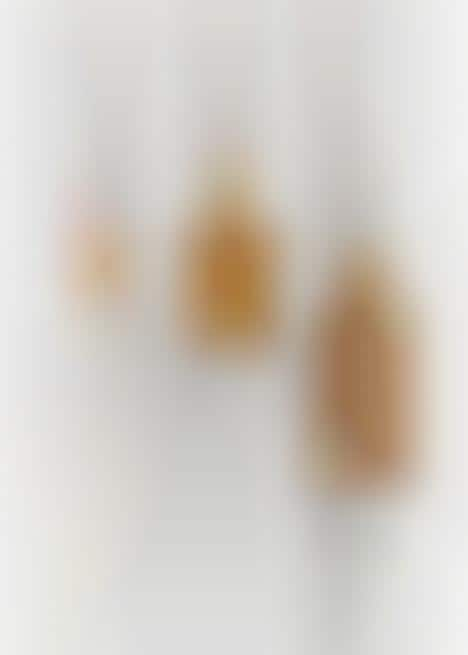 The new PROPOWAX series from Greek beauty start-up Apiceuticals is fueled by antioxidants and its patented technology helps to repair damaged cells, neutralize free radicals and shield the skin against aging. The series powered by PROPOWAX patented technology includes a conditioner, shampoo and the multipurpose Antioxidant Dry Oil, which can be used on the face, body and hair. The innovative series has been tested on sensitive skin and it helps to soothe, defend and deliver both antioxidants and anti-pollution properties.
According to the company, the "Honeycomb Stick inside Apiceuticals' Dermocosmetics acts as a "visible living object," which naturally releases large amounts of antioxidants to the cosmetic formula and, therefore to the skin."
The products are packaged with premium gold accents, signaling the precious and natural quality of ingredients used.