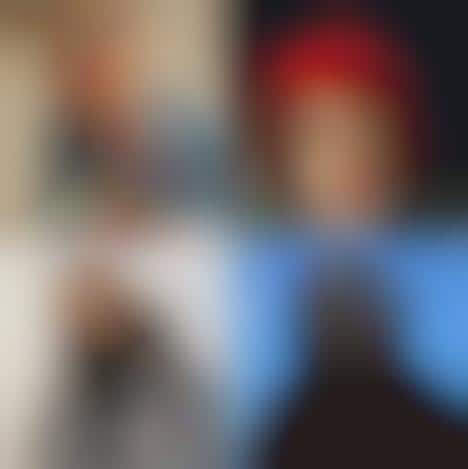 On March 18th, TikTok is hosting its Labyrinth Runway Finale with Frankie Jonas, a virtual fashion event that will feature the likes of Khalid, CL, and Lubalin.
The event concludes TikTok Fashion Month, which was launched to celebrate the many designers, artists, and models who use the platform to bring more attention to their creations, while also amplifying diverse voices within the industry. The Labyrinth Runway Finale will be presented live with performances from Khalid, CL, and Lubalin. The runway will focus on the latest collections of renowned Black designers, spotlighting pieces from Victor Glemaud and Carrots by Anwar Carrots.
Viewers will also have the chance to shop the pieces that are presented at the show through the app.
Image Credit: TikTok