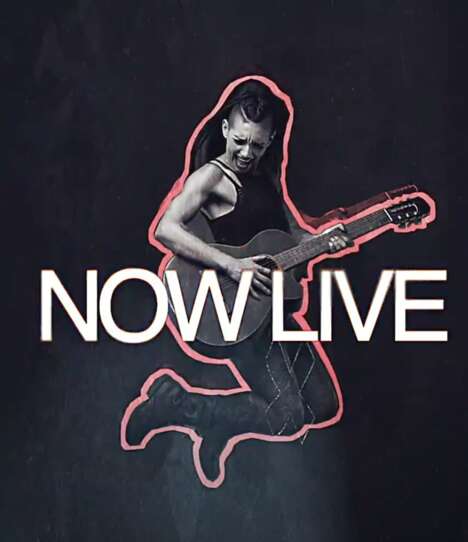 Volume is a new 24/7 livestreaming service designed to support artists. The platform will boast both established and emerging artists, and their respective followers, to facilitate real-time conversations while allowing performers to monetize their broadcasts. In addition, the platform allows all fans to have a "front row seat" to their favorite artists.
Ben Holst, Director of Creative Media and Brand Development for Volume commented on the launch, stating: "Volume was created with the intention of giving aspiring, as well as established performers, across all genres, an equal platform. We feel that this will be a powerful and useful platform regardless of the state of touring. We aren't a noisy, cluttered space," Holst added, "We are a supportive community of artists, music lovers and multimedia enthusiasts."
Volume is available through web browsers and will soon be available for download on the Apple App and Google Play Store.
Image Credit: Volume