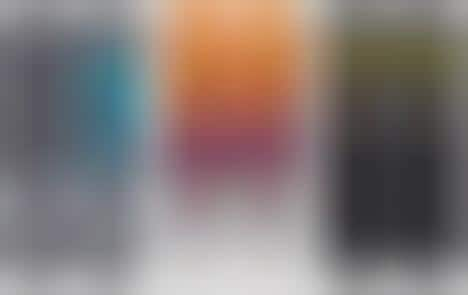 The comedic sock brand, Boosocki, and activist movement, Birds Aren't Real, recently joined forces to launch a collection of socks that pay homage to "the activism savants fighting for the American people and spreading the feathered gospel."
The BooSocki x Birds Aren't Real sock collection feature three stunning socks dedicated to different issues. The Night Vision Pair "expose the complicated mechanics of a sophisticated government surveillance drone." The Bird Watching Pair, on the other hand, ask consumers to realised that the "birds aren't the only ones being watched." Lastly, the Spy Pair reminds us that "there are eyes in the sky and they're watching your every move." These dynamic socks were designed by Jake Kazakos, John Campos, and Kurtis Schureman, respectively.
Each product retails for $14.99 and is exclusively available for purchase on both company's platform.