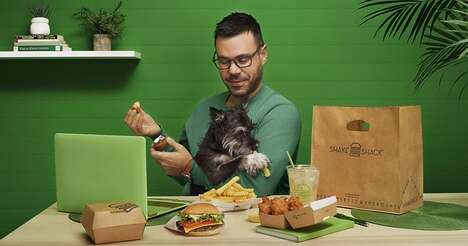 The nationwide release of the Shake Shack app allows fans of the American burger chain to more efficiently place orders and track where they are after the restaurant has sent them on their way.
To create the app, Shake Shack partnered with Uber Eats, helping the brand to rollout a fully functional and tested service that would meet consumer expectations. When ordering, customers can expect a 90-cent flat delivery charge on orders under $35, which is waived entirely for those exceeding that amount.
In addition to the handy Shack Track feature, the chain has implemented preordering capabilities that make it easier than ever for fans to place an order in advance and then receive it via curbside pickup, at the drive-thru, or through a walk-up window.
Image Credit: Shake Shack