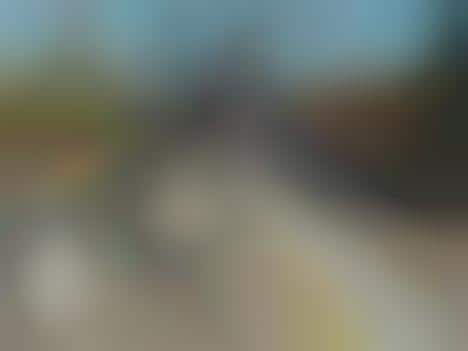 VRST is a new men's apparel brand from DICK'S Sporting Goods and it was crafted for the active man who lives life on the go. The apparel line includes everything from t-shirts and hooded sweatshirts to commuter pants and shorts, which are priced in the range of $30 to $120.
"With the continued intersection of casual wear and athletic apparel, we saw a white space opportunity for a men's line," says Nina Barjesteh, Senior Vice President of Product Development, DICK'S Sporting Goods. The brand satisfies a need for sophisticated performance apparel, as well as comfortable, stylish pieces that can be worn for a variety of other occasions.
VRST is one of two brands sold exclusively at DICK'S Sporting Goods that has its own eCommerce and digital platforms.