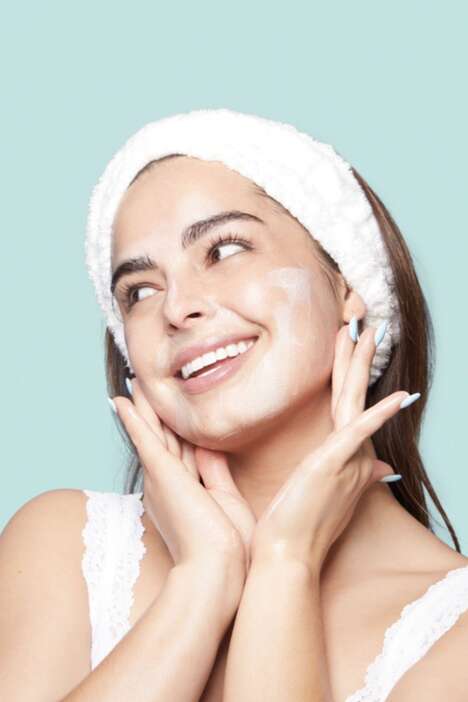 In the summer of 2020, TikTok star Addison Rae announced she would be venturing into the beauty world, now the popular Gen Z content creator has launched her own skincare line dubbed, ITEM Beauty.
The exciting launch includes vegan and cruelty-free products that were created to help the wearer enhance their natural beauty. According to the social media star, her inspiration to create the line started when she moved from her hometown of Louisiana to Los Angelas, where the drier climate tasked Rae with undergoing changes to her current beauty regiment.
The existing lineup includes a cleansing gel, a moisturizer, and a skin balm — all of which were made to help nourish and replenish the skin.
Image Credit: ITEM Beauty