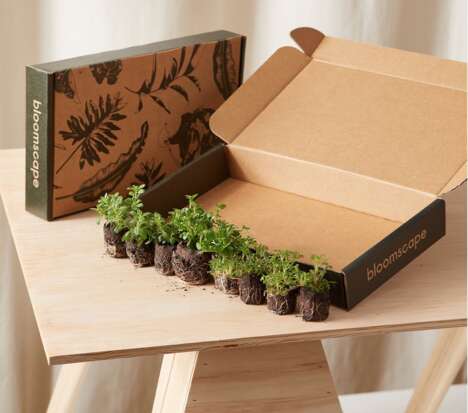 Plants can breathe life into any space, but many struggle to maintain the proper upkeep needed to help these plants not only survive, but thrive — Bloomscape's Bloom Kits take the guesswork out of gardening, offering plant lovers with or without green thumbs all the tools they need to succeed.
These highly curated kits are available in multiple formats and themes to suit one's needs. Inside, gardeners will find detailed instructions including optimal planting dates, a combination of plants that grow well together, beginner planters, an easy-to-follow guide, and enough fertilizer for one application.
Some of the kits include accent colors, plants that love sunlight, plants that thrive on a balcony, and plants that can live indoors.
Image Credit: Bloomscape