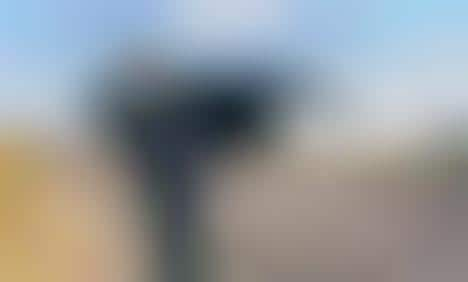 Chrome Industries, the durable outdoor gear brand launched in 1995, recently launched the Cobra 3.0 Merino Hoodie. The piece originally launched in almost a decade ago has been revamped to be both more sustainable and durable. Made from a long-lasting, sustainable fabric, the hoodie is available in both Men's and Women's silhouettes with a a two-way zipper and a reinforced thumb loops.
In addition, the Cobra 3.0 Merino Hoodie features a natural heath regulating and odor-resistant merino wool fabric that's blended with polyester for superior durability. The material is breathable, moisture-wicking, and quick-drying with a form-fitting athletic silhouette. Moreover, the hoodie has offset shoulders seams for comfort.
The Cobra 3.0 Merino Hoodie is available in sizes Small to XXL for a suggested retail price of $180.
Image Credit: Chrome Industries