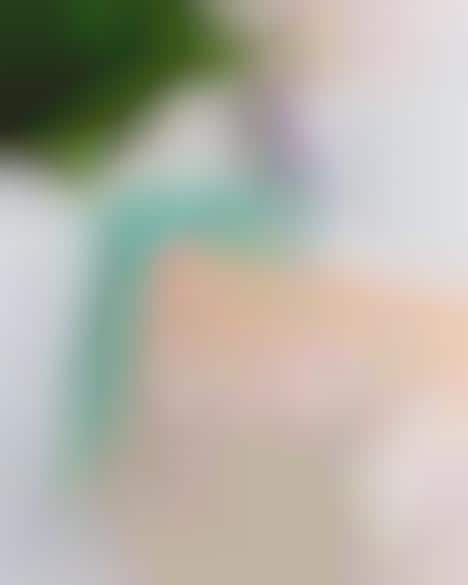 In celebration of Earth Day in April, Birchbox is teaming up with Stasher to share eco-friendly beauty experiences. Birchbox subscribers will get their monthly beauty product selection in a silicone Stasher bag, which helps to reduce the dependency on single-use plastic.
Within the eco-friendly beauty subscription, members will find a curated selection of natural and sustainable products from brands like Kiehl's, Greenfrog Botanics, Huygens and Algologie. Best of all, the bag can be repurposes in a number of ways, for storing beauty products, food, or other small items.
A few years ago, Birchbox committed to 100% recyclable and biodegradable packaging and now, it is working towards making everything it produces recyclable by 2025.