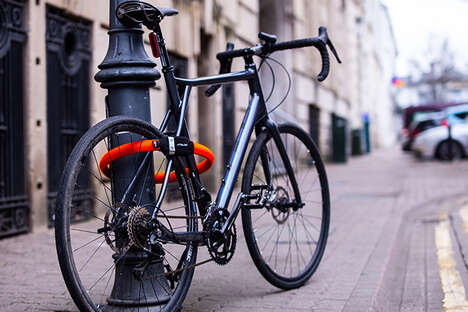 The LITELOK CORE bike lock is a lightweight, strong and multifunctional security solution for riders who are in need of a better way to keep their gear secured when leaving it unattended.
The bike lock is capable of being used with conventional pedal-powered bicycles, but is also compatible for use with electric bikes, scooters and motorcycles. This is thanks to its inherently flexible construction that doesn't compromise when it comes to core strength to help make it well-suited to a wide range of urbanites to prevent avoidable property theft.
The LITELOK CORE bike lock also features an intuitive click-to-lock construction that will make the process of locking and unlocking the unit far simpler for riders who are constantly in a hurry to go.