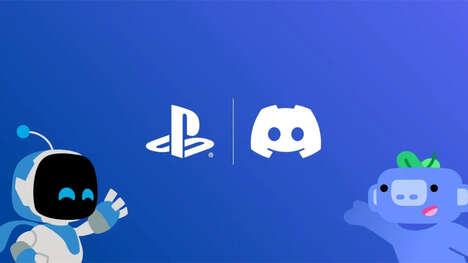 Sony announced a new PlayStation Discord integration that allows users on the popular PlayStation 5 gaming console to participate in Discord voice calls and voice channels on the device itself. This feature does not yet come with a standalone Discord application on the PlayStation store, meaning users will still need to join a voice call on a computer, mobile phone, or other supported device before transferring the call to a registered PS5 console.
This is a significant change for PlayStation 5 gamers that are active in communities, with their friends, and in online Discord environments who previously had to participate in Discord calls via a separate device. This separation resulted in audio from the game and audio from Discord being difficulty, if not impossible, to process through the same audio device, such as a personal headset.
The new PlayStation Discord integrations are a welcome change as fans of the console anticipate the release of a full Discord application on PlayStation 5.
Image Credit: Sony, Discord