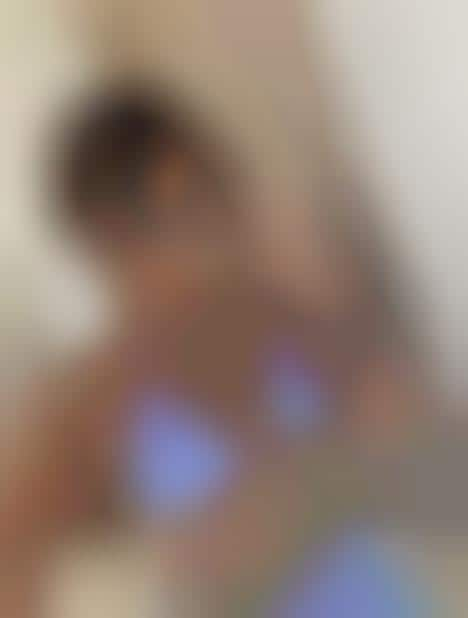 Out East Eyewear is a luxury eyewear brand that was just launched in 2020 by founders Dylan Grace and Martha Nolan.
Out East Eyewear's sunglasses all boast fashionable styles and quality builds with polarized lenses that provide a clear and vibrant viewing experience. Currently, the company offers 16 unisex styles that are named after the iconic streets and towns of the Hamptons, with a wide range of frames and finishes to complement all face shapes and personal preferences. What really sets the luxury eyewear label apart from its competitors though is its replacement program, which enables shoppers to replace their set if they lose them at a fraction of the price they paid. The program covers all lost and broken glasses twice a year for just $35, with no questions asked.
All of Out East Eyewear's styles can be shopped on its web store, and are also available at select retailers.
Image Credit: Out East Eyewear