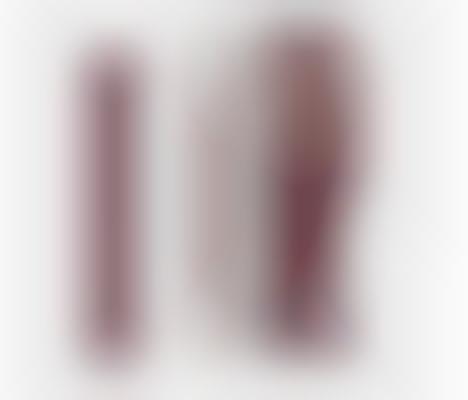 Blinc launched its Original Tubing Mascara in 1995 and it was a problem solver that addressed common issues like flaking, smudging and running. The brand's all-new UltraVolume Tubing Mascara offers even more of what beauty lovers desire with a ultra-black, semi-matte finish that's long-wearing yet easy to remove. Lewis Farsedakis, Founder and CEO at Blinc, says "Over the past 26 years, we've perfected our tubing technology to provide unparalleled soft touch application, longevity, glam and effortless removal."
The mascara creates water-resistant tubes that are said to last through everything from exercise to sleep. When it comes time to remove the product, all that's needed is water and gentle pressure.
Notably, the new mascara boasts a cruelty-free and vegan formula that's free of gluten and fragrance.