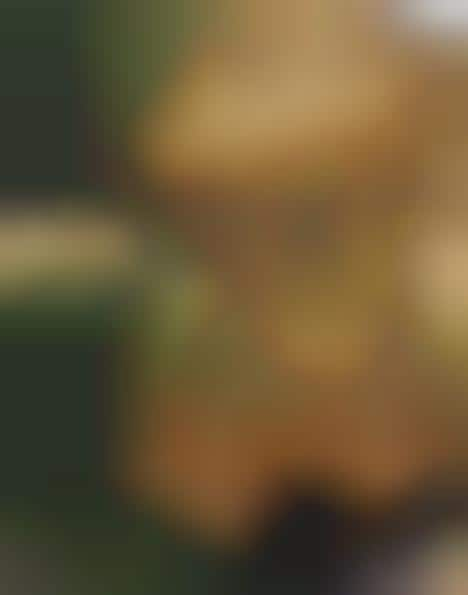 Bunkie Life is an Ontario-based company that was launched to streamline the building of bunkies that could be situated outside of a cottage or in the backyard of a home.
The company offers a range of bunkies to suit different needs, ranging from an expansive two-tier space that includes a loft and a wrap-around deck, to a modestly sized mini cabin that can be attached to a trailer for easy transport. The bunkies are designed to be built by the buyer over the course of two to three days, however Bunkie Life also provides an installation service for an additional cost for those who'd rather forgo the construction process entirely. All of the materials are provided in the package cost, and buyers can also choose to customize certain aspects, like their roof color.
To prevent buyers from having to get a building permit to start their projects, Bunkie Life ensures its packages measure in under 108 square feet.
Image Credit: Bunkie Life