Motorsport UK has hailed the British government's decision to exempt the UK from the European Union's Vnuk law that threatened to render motorsport insurance unfeasible as "a hugely significant victory".
The European Union's interpretation of a 2014 court case, brought by Slovenian Damijan Vnuk after he was knocked off his ladder by a reversing tractor in 2007, resulted in changes to its Motor Insurance Directive deemed that required all vehicles to be insured even if being used on private land.
The implications of the Vnuk insurance issue were significant for motorsport, because any collision between racing cars would be treated as a road traffic accident and subsequently involve the police.
The changes to the Motor Insurance Directive threatened to make insurance policies for motorsport prohibitively expensive, to the tune of an estimated £458 million per year, prompting Motorsport Industry Association chairman Chris Aylett to comment that it "could close down all motorsport" in EU countries.
PLUS: The threat to motorsport's future that won't go away
After extensive lobbying, a crucial vote in January 2019 by an EU Parliamentary committee went in favour of motorsport by excluding motorsport from the amended wording of the MID. This was subsequently approved by the European Parliament.
However, the amended legislation still had to be approved by each member state before coming into effect.
Following Britain's official exit from official exit from the European Union on 1 January 2021, Transport Secretary Grant Shapps announced today that the UK would scrap the "over-the-top" Vnuk requirement from British law.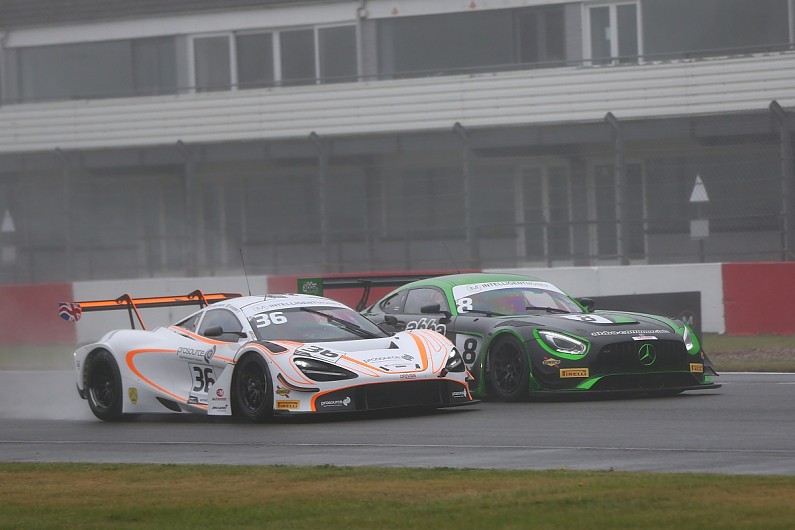 Responding to the news, a Motorsport UK statement welcomed the move, saying Vnuk "would have posed an existential threat to motorsport, risking tens of thousands of jobs in the process".
Motorsport UK chairman David Richards said: "Today's announcement is a hugely significant victory for the UK and our sport, after a considerable effort by Motorsport UK and the Department of Transport over several years to defeat the threat of the Vnuk insurance issue.
"This decision provides stability as we seek to progress our sustainability agenda and protects the UK's preeminent position at the forefront of motorsport technology worldwide.
"I would like to thank all those who played a part in securing this important outcome, including the MIA and the insurance industry."