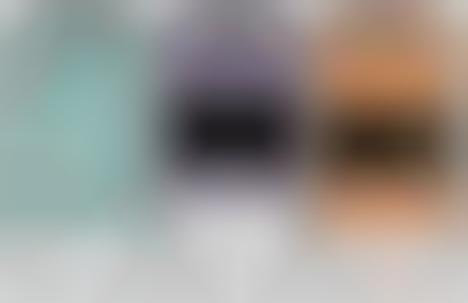 Film streaming service MUBI launched a new app called MUBI REMIX that lets users create and share their own video messages using movie clips. While phone users often choose GIFs to bring their messages to life, this app goes above and beyond by creating movie montages and adding soundtracks.
After typing a message and choosing a score, users will see MUBI REMIX create a video that can be shared on social media and viewed within the in-app feed.
The MUBI REMIX app was created to help new and existing customers have fun expressing themselves, and potentially discover some of the critically acclaimed, contemporary and art-house films on MUBI. Currently, the app is exclusively available on the iOS app store.