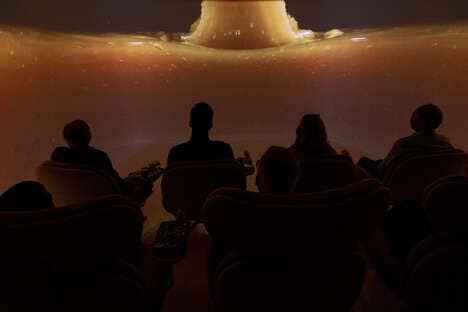 The Wellness Lab is a brand-new experiential space in the Viaduct, Auckland that gives visitors the chance to explore Mānuka honey will all five senses. The entire experience is designed to take people on a multi-sensory tasting tour that dives deep into the unique and complex flavor profile of each Comvita mono-floral honey.
The experience unfolds in a theatrical way, thanks to the state-of-the-art facility's boutique 180-degree theater with 45-minute sessions held by beekeeper and bee-breeder, Noelani Waters. The Comvita Wellness Lab has the potential to help people see, taste and appreciate New Zealand honey in new ways.
The introduction of the Wellness Lab coincides with the global launch of Comvita's new premium Special Reserve UMF 25+ Mānuka honey.