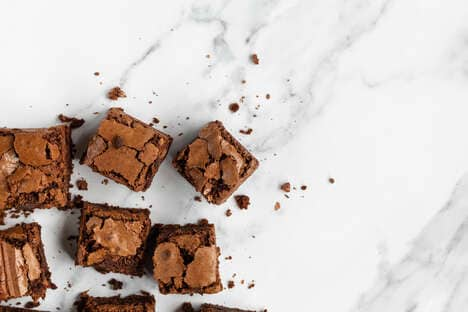 Kerry, a company specializing in taste and nutrition technologies, has announced the launch of a new food texture system called 'Puremul.' The new offering has been created to allow food manufacturers to "reformulate" their products using a non-GMO alternative, which they can proudly display on their brand labels.
More specifically, Puremul can replace the use of sunflower lecithin and mono- and diglycerides — common additives used to improve the texture of various food products, such as plant-based drinks and baked goods. According to the company, the new offering arrives in response to the current worldwide supply chain challenges associated with sunflower lecithin.
"The Kerry Puremul texture system is an exciting ingredient innovation developed out of our long-time research experience with acacia, a natural, sustainable, plant-based ingredient source for food and beverage applications. We believe manufacturers and product developers in bakery and plant-based beverages will find this an exciting, clean label emulsification alternative for use in both reformulations and new-product development," said Tim Cottrell, Business Development Director at Kerry.
Image Credit: Shutterstock