The 2021 Formula 1 team launch season is well underway with Red Bull becoming the latest squad to reveal its new challenger, the RB16B.
The Milton Keynes-based outfit became the fourth team to unveil its new car after McLaren kicked off events at the start of last week, followed by AlphaTauri last Friday and Alfa Romeo on Monday.
While Red Bull presented a tweaked livery, different nose specification and new floor – with the team stating the new car would be a 60% carryover from 2020 – it kept any potential major updates under wraps to leave both fans and rival F1 teams intrigued about possible changes to come.
PLUS: What Red Bull is trying to hide with its RB16B launch
With talking points aplenty from the opening quartet of team launches, it marks an ideal opportunity to digest the early signs of what is in store in F1 for 2021.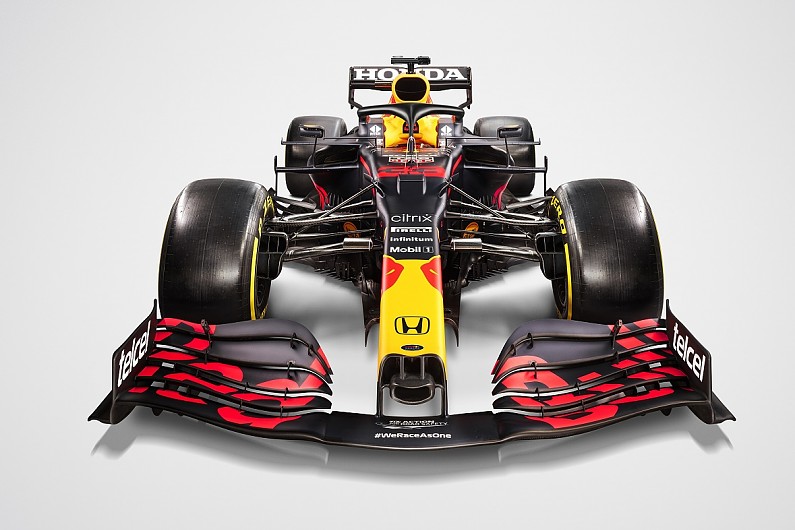 To discuss all that and more, Autosport Grand Prix Editor Alex Kalinauckas is joined by Autosport F1 Reporter Luke Smith, Autosport Technical Editor Jake Boxall-Legge and Motorsport.com F1 Editor Jonathan Noble for the latest edition of the Autosport Podcast.
You can listen to the podcast using the player below, or by downloading via all good audio platforms including Google Podcasts, Apple Podcasts and Spotify.