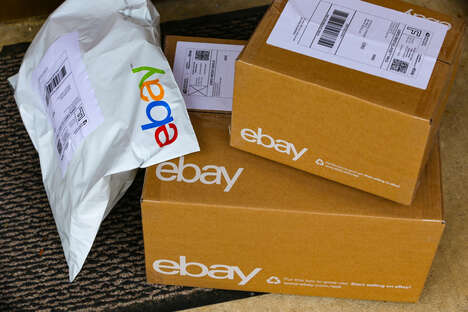 eBay Canada has announced the launch of a new business that allows shoppers to purchase brand name products for a fraction of the cost that they would normally spend.
The move results from a demand for more refurbished goods in place of their new and more expensive counterparts, with a survey by Leger showing that a majority of Canadian consumers "would rather buy refurbished products from a top brand with a warranty, versus a new product from a lesser brand with a warranty."
With eBay Certified Refurbished, shoppers can access products that are authentic, in like-new condition, and much more affordable. The online marketplace vets all items that are listed in its Certified Refurbished store, ensuring shoppers can make informed decisions on their purchases.
Image Credit: Shutterstock