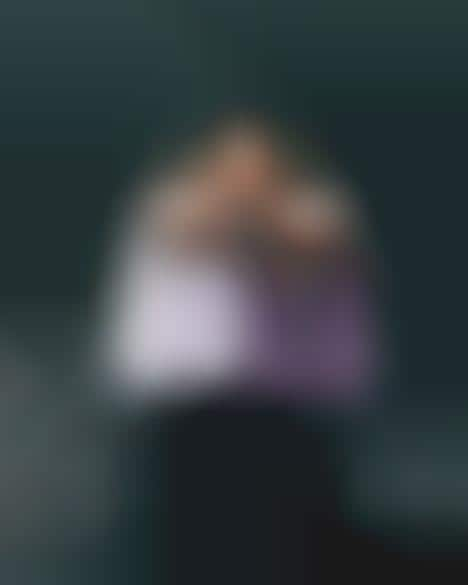 The So iLL x On the Roam collection was created in collaboration with Jason Momoa and it includes limited-edition vegan shoes made with algae. The Unity Purple and the Yaya Lavender Roamers boast canvas uppers made with 100% organic cotton and biodegradable outsoles, plus insoles made with cork and algae. The algae used in the vegan footwear styles comes from BLOOM, a company that turns algae blooms into innovative materials that help to clean up ecosystems and reduce water pollution.
Thanks to Momoa's work on the collection, the limited-edition styles include signature details like triangular patterns that mimic the actor's tattoos.
Momoa himself is passionate about raising awareness about plastic pollution, as he has his own plastic-free water company, Mananalu, that uses recyclable aluminum cans as a more sustainable solution.