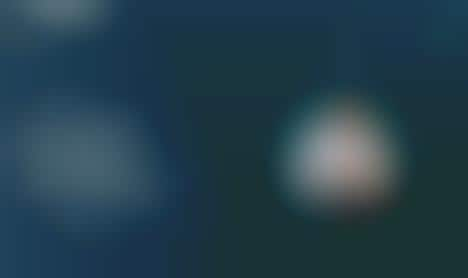 BUZZ ETF (Exchange-Traded Fund) is the first of its kind that tracks stocks not on moving prices, but those that are getting the most social media hype.
This ETF is based on the 'Buzz NextGen AI U.S. Sentiment Leaders Index.' Coming quickly after the Reddit investment craze that saw Gamestop (GME) shares skyrocket at the expense of Hedge Fund Managers who had shorted the company, these so-called 'Reddit Stocks' are not immediately considered for the new BUZZ ETF. Instead, they must meet the criteria of having at least a $5 billion dollar market cap, in addition to being consistently mentioned on social media over the past year.
Of the potential companies who meet these criteria, the top 75 go into the index which is then re-evaluated each month. This ETF is now available and is already backed on social media by President of Barstool Sports Dave Portnoy, who is also a part-owner of Buzz Holdings.
This ETF makes it easier for those who might want to invest but don't think they know enough about the stock market to get started. With the rise in personal finance apps like Wealthsimple and Robinhood throughout the pandemic era, this first-of-its-kind social media-based ETF seems like the clear next step in the evolution of personal finance and investment.
Image Credit: InvestWithBuzz.com