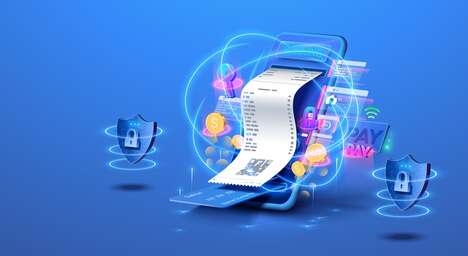 Viber, a leading messaging app owned by Rakuten, has announced the launch of its first fintech venture, 'Payments on Viber.' The new service will allow users to create digital wallets through the Viber app, which will be directly attached to their Viber accounts.
In addition, the wallet can be tied to other bank accounts, such as Mastercard and Visa, and can be used to make bill payments, buy products, and transfer money to other Viber users. Definitely, the biggest takeaway will be peer-to-peer money transfers through the Viber app, as it will let users easily send one another money right from their chats.
As of right now, Payments on Viber are only being offered in Greece and Germany; however, the company plans to roll out the feature to a broader 180-country footprint within the following year.
Image Credit: Viber