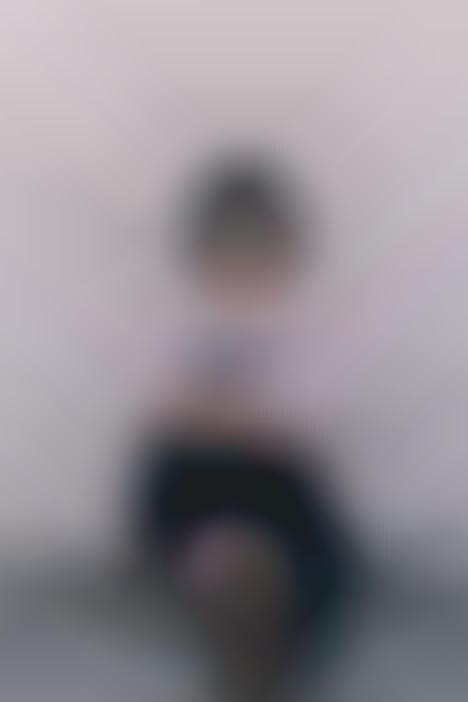 SPY Optics has expanded its line of eyewear with the introduction of the Genre frames, a versatile set of shades that combines a classic 90s look with a hint of 60s inspiration.
The shades are designed to toe the line between a statement and a low-profile look, making for a versatile accessory that can easily be paired with an array of different ensembles for a stylish look. The frames are well-suited to those in search of a retro style that gives off a sporty look, with a variety of both monochrome and colorful frame and lens combinations giving shoppers plenty of options to choose from.
SPY includes its therapeutic Happy lenses in the frames, which are designed to enhance color and contrast, allowing for sharp visuals that can help to improve the wearer's mood. The polarization of the lenses also means wearer's won't have to worry about glare or haze, and the durable design makes them perfect for both general wear and sports use.
Image Credit: SPY Optic