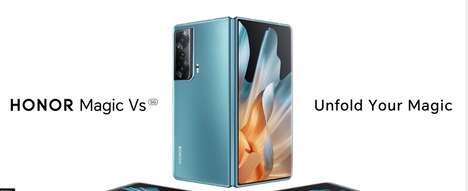 Capcom, one of the most decorated video game publishers in the world, is celebrating its 40th anniversary this year with a special gift for its fans: a digital theme park called 'Capcom Town.' The online-only attraction will open on June 12, 2023 and will feature various activities and exhibits that showcase Capcom's rich history and legacy.
Capcom Town will allow visitors to explore a digital museum that displays concept art, development documents, merchandise, and more from Capcom's iconic franchises, such as Resident Evil, Monster Hunter, Street Fighter, Mega Man, Devil May Cry, and more. The theme park will also have interactive games and attractions based on Capcom's titles, such as a Final Fight ride, a Phoenix Wright courtroom simulation, and a Resident Evil escape room.
The digital theme park will be accessible through Capcom's official website and requires online registration. Visitors will be able to enjoy Capcom Town for free for a limited time until July 31st. After that date, they will need to purchase a ticket to enter. Capcom Town is expected to attract millions of fans who want to celebrate the publisher's achievements and immerse themselves in its beloved worlds.
Image Credit: Capcom