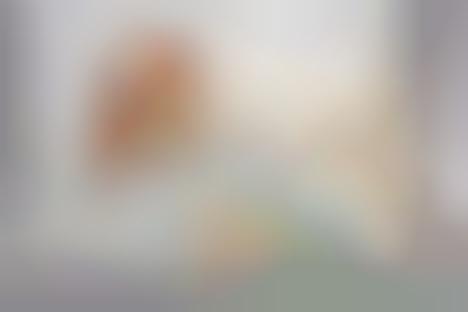 The Dove Beauty Retreat line was created with Black-owned brand Brother Vellies and founder Aurora James and it includes products to address common concerns, as well as three silk accessories to support healthy-looking hair. The collection helps to specifically address breakage, hydration or a dry scalp with shampoo, conditioner, leave-in treatments and sprays.
Those who want to reverse damage can turn to the Breakage Remedy Collection, which is formulated with purposeful ingredients like glycerin, lactic acid and Dove's Nutrient-lock serum with amino acids.
Some of the silk accessories that can be purchased to complement the Dove Beauty Retreat line include pillowcases, scrunchies and headscarves, and they can be found in limited-edition bundles through Brother Vellies.