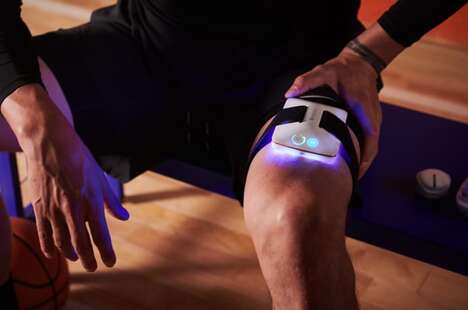 The March 2021 health trends highlight a variety of fitness apps and updates, recovery-aiding products, supplements, and sanitizing solutions.
To make it easier for consumers to get their dose of apple cider vinegar, BeLive introduced its Apple Cider Vinegar Gummies, which are said to support digestion. The gummies contain no artificial colors or additives, and combine apple cider vinegar with ginger, making for a much better tasting option than the overtly sour drink.
Also featured are the Pick N' Peel Stones, which function as a stress-reducing tool that distracts users and helps to prevent them from biting their nails or engaging in other unhealthy habits. The stones are made from natural lava rocks and are then covered with a latex glue, which users can slowly pick away at.