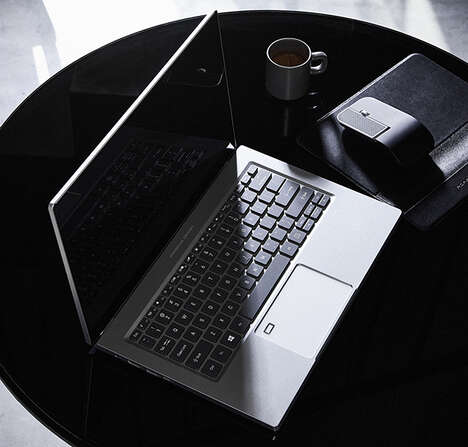 The March 2021 tech trends include everything from smart gaming furniture and interactive STEM toys, to home vlogging kits and 5G-integrated smart lights.
In celebration of the Lunar New Year, McDonald's partnered with Asian artist collective 88rising to put on an in-app concert to ring in the Year of the Ox.
Meanwhile, to make its plush toys more interactive, DreamWorks launched Trolls Music Stars with the help of kid's tech company Thinker-Tinker. Through the associated app, kids can unlock different characters to interact with their toy, customize their matching avatar, and even take part in dance battles.
In response to the ongoing pandemic, the Badger UV Disinfect Robot by Badger Technologies was unveiled as a supplemental cleaning device that would help to protect staff and shoppers in busy retail establishments. The company claims the robots are capable of decontaminating areas up to 40,000 square feet in just two hours.