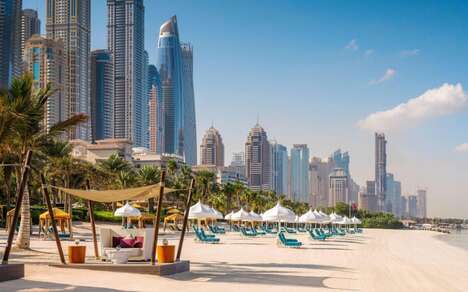 From digital airport drink orders to hygenic travel kits, the June 2021 travel trends reveal some major changes in the way consumers are traveling.
As consumers slowly begin to return to international travel, there is some understandable hesitancy. In an effort to quell fears the Kare Lab created a Travel Protect Kit to support the new normal. This kit features medical-grade protective gear, such as face masks and alcohol-based wipes to help travelers fly with ease.
The June 2021 travel trends reveal that airports are also making a to ease travelers' anxieties about flying again. For example, LAX now offers food and beverage delivery to departure gates. This means travelers simply have to scan QR codes or browse menus on LAXOrderNow.com for contactless food and drink delivery to their gate.