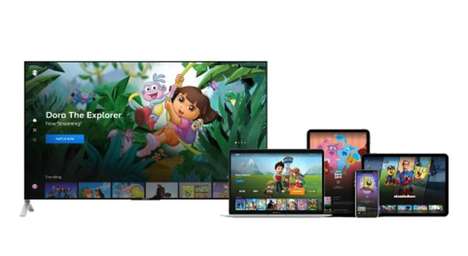 These March 2021 multimedia trends range from optimized gamer projection systems to audio-elevating microphones.
Standouts in the audio realm include the 'iRig Pre 2,' a "new microphone interface that is designed to make it easier than ever for reporters, musicians, podcasters, artists and creators of all stripes to go about significantly improving the audio quality of the content that they happen to create." The device does so with a mobile interface that connects to mobile devices as well as cameras and a variety of other devices while being iOS and Android-compatible. Another notable example is the McIntosh Labs MHA200 headphone amp that boasts a dual-channel design for a next level audio experience.
Other March 2021 multimedia trends include the Razer Kiyo Pro webcam, featuring a 1080p resolution that is not only ideal for an abundance of virtual calls for those working remotely but also beneficial for content creators, web streamers and more.