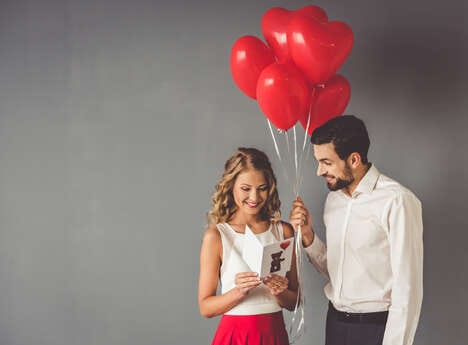 These March 2021 life trends range from gamer matchmaking platforms to AI romantic card apps.
Standouts include alentinesday.ai, a platform powered by artificial intelligence that is designed to "create customized romantic messages based on a user's relationship dynamic." The platform was recently launched in time for Valentine's Day 2021 and simply requires users to type a sentence about their relationship in order to receive a personalized message that is both heartfelt and conveniently accessed in minutes.
The 2up app is another notable example and was founded by siblings Lincoln and Stephanie Smith. Aiming to "help gamers find love," the dating app connects potential partners, new friends and gaming teammates through custom descriptions. These include favorite console, preferred gaming platform and more — speaking to growing consumer desires for dating or friend-finding apps that appeal to more niche interests.