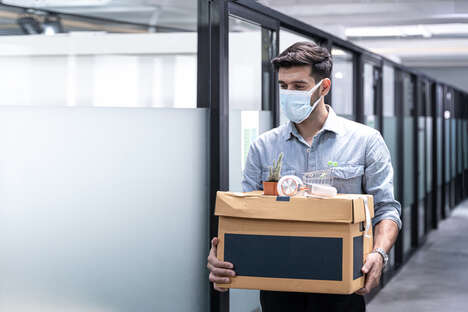 As the COVID-19 pandemic continues to wear on, the March 2021 social good trends reveal an intense focus on helping those groups who are most affected.
Due to widespread school closures, children have been disproportionately impacted by the pandemic. To help kids get their education back on track, brands like the UK retailer Marks & Spencer launched the 'Marks in Time' initiative, which consists of archiving downloadable teaching resources to support at-home learning. Similarly, Asda teamed up with Dell to provide laptops to schools in need of resources for digital learning.
The March 2021 social good trends also show a major focus on initiatives aimed at helping those out of work due to the pandemic. For example, the platform OnwardUS Coalition aims to be a "one-stop resource" to help workers who were displaced by COVID-19 go back to work, including helping them find essential services.