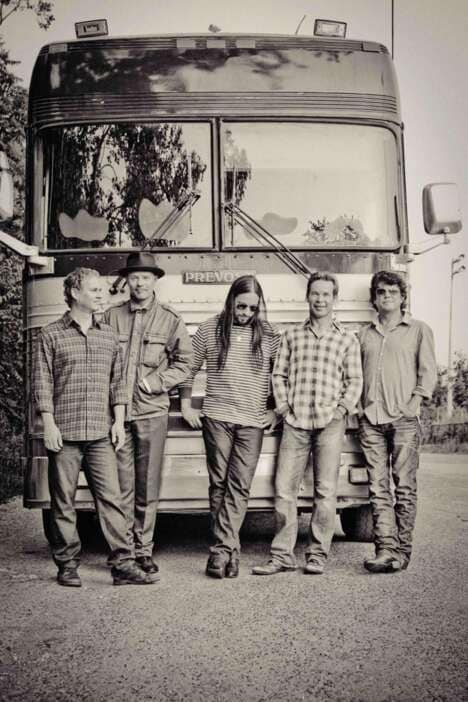 The June 2021 social media trends tend toward offering consumers new ways to connect and interact with each other through online platforms. Many popular online personalities use these platforms as lucrative branding and marketing opportunities to further their reach. Content creators and their fans benefit from social media innovations as new and revamped spaces are created for different communities.
Recently, the popular video-sharing platform, TikTok, teamed up with IRL, a social calendar app, to launch the Login Kit. This social media feature allows users to log in to IRL with their TikTok details and enables them to add TikTok videos directly to their profiles. This process allows content creators to more easily meet and collaborate with each other.
Another service, Peer2Peer by Trans Lifeline, enables Twitch streamers to tag their content according to their identities and demographics. This website serves the dual function of promoting visibility for streamers from marginalized groups and connecting viewers with communities that are a good fit for them.