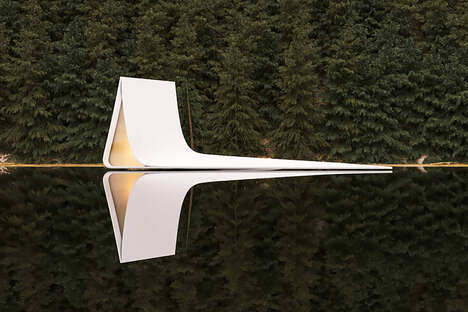 From Modular Boutique Hotels to Triple A-Frame Cottages, these June 2021 architecture designs break the traditional building boundaries with cutting-edge technology and creative features. Modular building quickly becomes of interest to architectural firms, as consumer demands lean more towards sustainable housing alternatives.
One noteworthy example is the sustainably built Moxy Oakland Downtown boutique hotel. Part of the Marriott International hotel line, this building was modularly constructed off-site as an energy-efficient and waste-reducing alternative method. The Moxy boutique hotel boasts luxurious design finishes in keeping with the brand.
Another construction reinterpretation comes from designer Amin Moazzen's triple A-frame Cabin of Hope. This design boasts a zig-zag silhouette, which combines traditional cabin roof features with modern innovations.