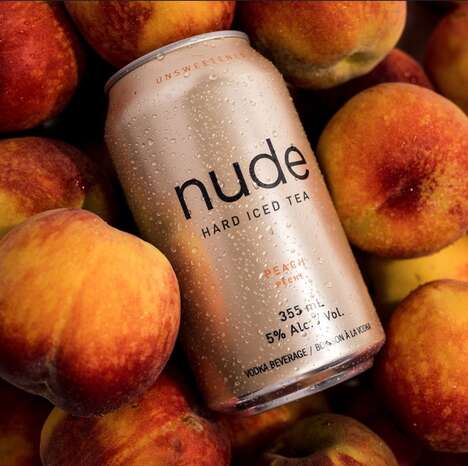 The March 2021 drinking trends cover everything from low-dose cannabis tonic waters, to celebrity-backed California gins.
In celebration of National Margarita Day, Jose Cuervo launched a new pizza for takeout that's infused with tequila, called the Margarita Margherita. The tequila is added to the pizza's sauce, and Jose Cuervo continues the margarita theme by topping the pizza with a sprinkle of sea salt and a lime wedge.
To give fans a slightly less heavy alternative to its Original Irish Cream, Baileys launched its Deliciously Light liqueur. Though the new Irish Cream boasts the same familiar flavor that fans love the original for, the company is able to use 40 percent less sugar per serving, which also has 40 percent fewer calories.