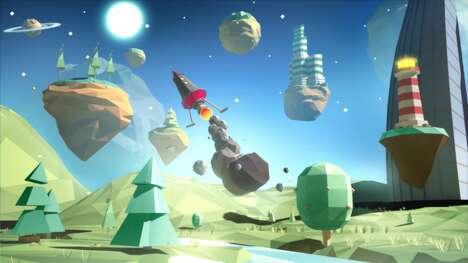 The concept of virtual real estate is getting traction with the public as the popularity of NFTs has increased and created a sense of curiosity in both consumers and entrepreneurs. As many are exploring the possibilities that the digital environment has to offer, platforms like Decentraland are in an excellent position to expand, educate, and provide a glimpse into the manifold opportunities.
While you can certainly trade objects in Decentraland—and various high-profile furniture and fashion designers are surely taking advantage of this in recent weeks—you can also purchase virtual land. On Decentraland's website, virtual real estate listings are separated into parcels and estates. Users can bid and buy properties.
Decentraland is marketed as the "first fully decentralized world." It is controlled via the DAO which enables users to decide and vote on how the world works.
Image Credit: Decentraland