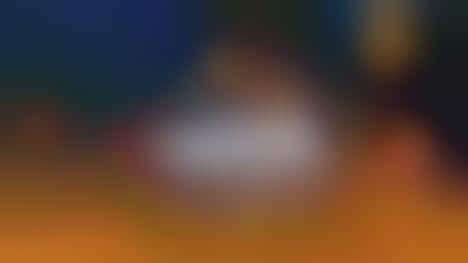 Last year, it was early into the pandemic that SXSW was canceled, leaving no time for the event to be offered in another format – a year later, there's an all-new experience called SXSW Online XR. Since March of last year, countless in-person events have been completely reimagined as totally virtual experiences and now, SXSW 2021 is being introduced in a fresh virtual setting.
The experience is set to share live panels, special events, 360-degree videos and opportunities for online meet-ups. In collaboration with world-renowned artists and the social XR events studio VRrOOm, SXSW created an aesthetically pleasing environment that can be experienced on VRChat.
Unlike past events, this iteration will give attendees the chance to mingle in virtual reality and get a taste of Austin venues like The Paramount Theatre, Empire Control Room & Garage and Cedar Street Courtyard, virtually.